EASTERN OFFICIALS ASSOCIATION
Volleyball
Eastern Officials Association (EOA) is dedicated to providing the highest quality officiating for all levels of competition in the greater Hampton Roads area, including parts of eastern Virginia and North Carolina.
Volleyball is a fast sport, in a contained area. Therefore, being able to visually follow the action and see small details is very important. Volleyball officials must always maintain alertness and focus during play so as not to miss a detail. Many calls in volleyball require swift judgement without hesitation, so a decisive nature and confidence are key attributes to have or develop. A volleyball official on average makes over 1,000 decisions in a match.
EOA provides professional officiating services to the NCAA, NCCAA, NJCAA, VHSL (public high schools) and VISAA (private high schools), public and private middle schools, all levels of indoor and outdoor recreational volleyball.
Our ranks of 100+ professional volleyball officials includes nationally rated USAV and NCAA officials.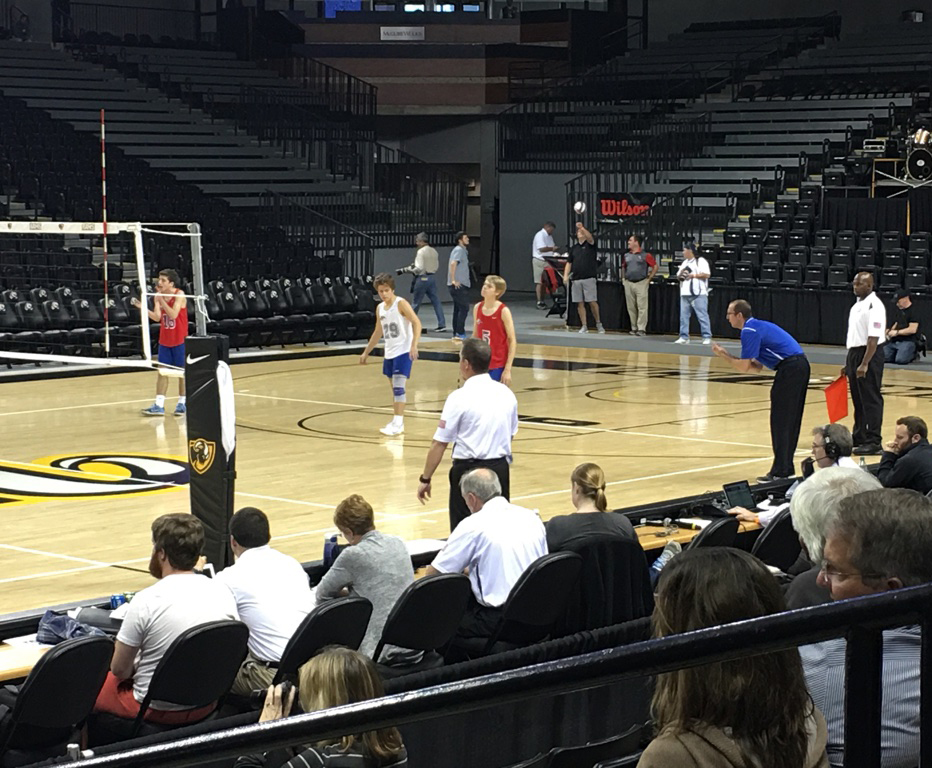 VOLLEYBALL OFFICIALS TRAINING INFORMATION
Summer volleyball meetings will begin Wednesday, July 19. We have many changes for EOA volleyball and the first meeting on July 19 will have all the details.

Returning EOA Volleyball Officials

ALL MEETINGS ARE MANDATORY.  Meetings are at 6PM.  The meeting site is Norfolk Academy.

In-person meeting dates: July 19 and 26, August 2 and 9. On-line meetings dates: July 20 and 27, August 3 and 10. Scrimmages: Individual schools August 12-19, Peninsula Catholic August 12 by assignment

 

New Officials

If you have anyone that is interested in becoming a volleyball official, please have him or her email me at EOA.volleyball@gmail.com. I will reply to them with information on our organization and paperwork that they need to bring with them. (Do not invite new officials to the opening meeting, July 19.)

In-person meeting dates for new officials: July 26, August 2, 7 and 9.ALL MEETINGS ARE MANDATORY.  Meetings are at 6PM.  The meeting site is Norfolk Academy.
Future meetings will begin the third week in July 2024.

Scrimmages: Individual schools August 12-19, Peninsula Catholic August 12 by assignment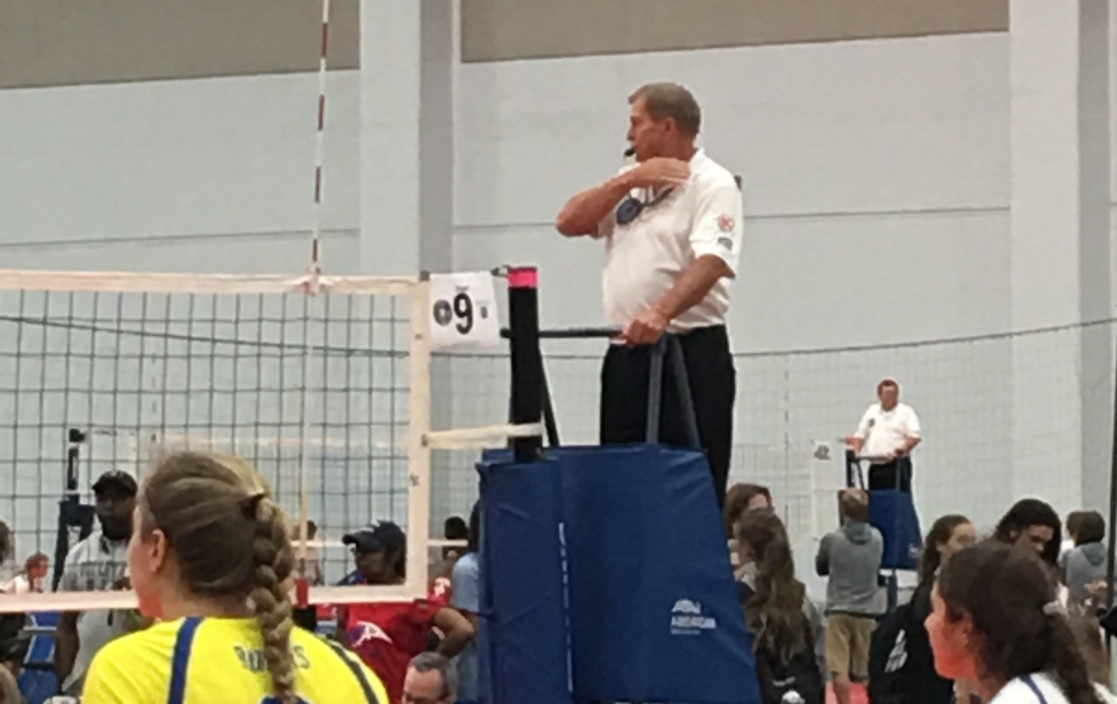 Mary Kylander
Volleyball Commissioner
Official
Volleyball Commissioner 2015 to Present
EOA: Volleyball; 2009 – present
USAV: 2009 – present; Junior National and National Scorer
Player/Coach; 1992 – 2009
PAVO: 2009 – present; State
Certified Line Judge and Scorer; 2017 – present
Other
Athletic Director: 2006-2009
Teacher/Coach: 1998-2009; 2021